COVID19 might not kill YOU. But, it can kill your Business or Profession! How?
By your lack of preparedness for whats coming post lockdowns! Given the current scenario, nobody can give you absolute clarity on how the COVID19 lockdowns and the resulting economic uncertainty will affect your business or job role.
Your best defence is to develop skills that are imperative to tide through these tough times. The list topper of such skills is 'Training and Facilitation' skills. It is without a doubt the mother of skills such as Coaching, Mentoring, Training, Interpersonal skills, Communication skills and so forth. This one skill can help you build your brand as an authority in your domain.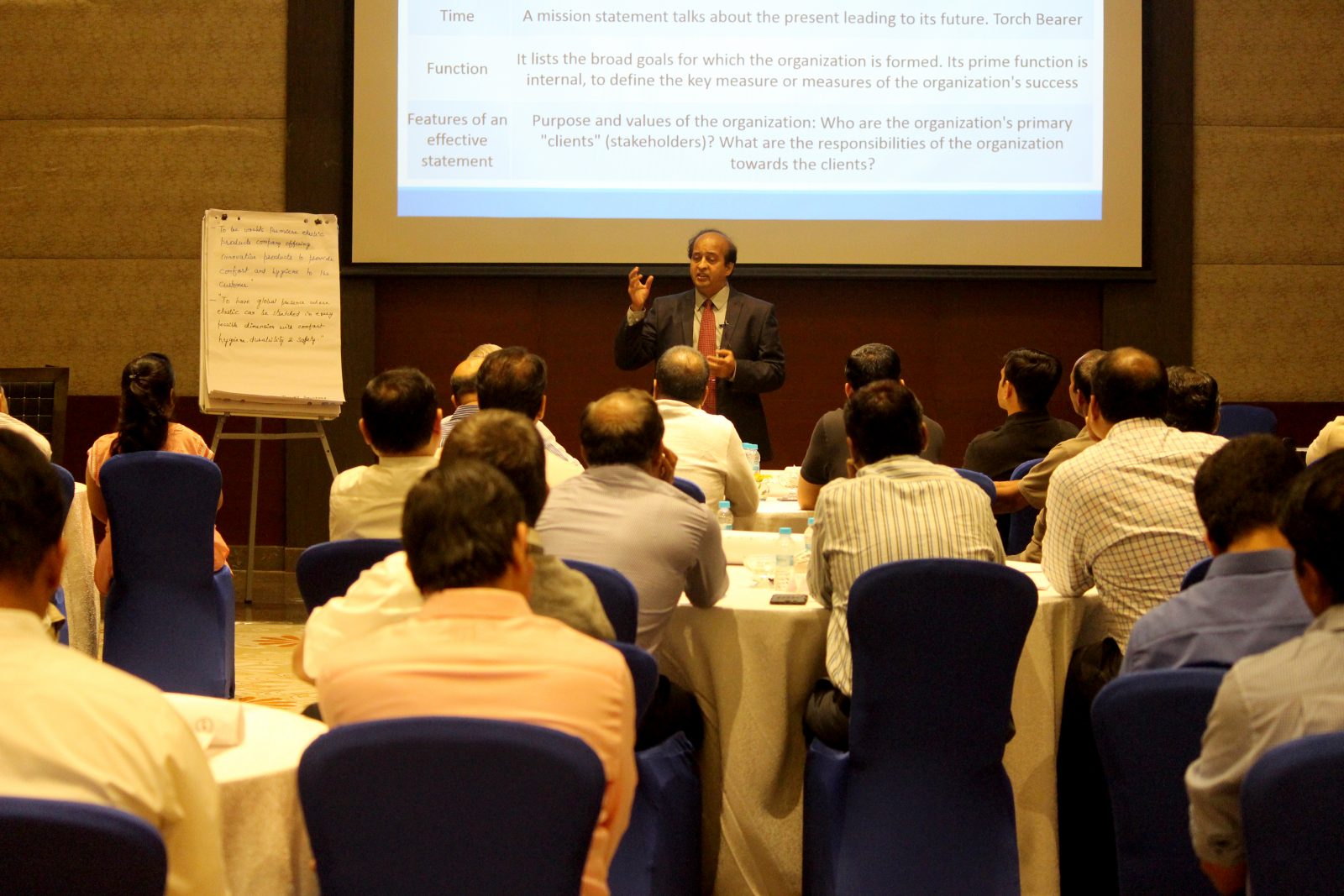 A Unique Online Program for Learning the Techniques of Facilitation.
Who Should Attend
Subject Matter Experts and Domain Experts.
Anyone who would like to be an authority in their domain.
Duration
5 days (Each session of 2.5 hrs/day).
Facilitator
Mr. Harendra Deshpande (OD Professional, Trainer, Coach and Mentor) will be sharing all his secrets of how to design and facilitate simple yet effective training sessions.
Session 1
Why most of the people consider training as boring experience?
How to motivate people for training?
How to introduce you before starting the training?
What is positioning and how to position yourself as a Subject Matter Expert?

What is meaning of Competency?

How competencies are linked to our growth?

Real competencies of expert trainer
Session 2
Understanding the basic principles of adult learning
Key insights about brain theory relevant to learning
How to master the model of effective communication (TWAR)
What is Learning Mindset?
Understand ICEBERG model of personal effectiveness
Session 3
How to define objectives of your session

Secrets of designing an effective training program

How to design effective presentations and present it to your customer

Simple techniques to create training content effortlessly
What are the effective training methods?
How to select right training method?
Session 4
Learn the techniques for effective facilitation  
How to handle difficult participants in the program?
Effective use of body language and voice modulation
How to design a webinar
Learn the techniques of conducting the webinar
Practise session of conducting joint webinar
Session 5
Conduct independent webinar
Get your individual feedback on your strengths and areas for improvement
Learn how to evaluate your training effectiveness
Regular Price | ₹ 
14999

/-
Offer Price | ₹ 4999/-
Inclusive of GST | Offer valid till May 11th, 2020
Based on feedback received after my webinar, I have added a 
complimentary session
 on 
"How to prepare and conduct webinar".
Harendra is an OD Professional, Trainer, Coach and Mentor.
He is founder and Director of Creative Training Solutions, a management consulting organisation in people development.
He has more than 30 years of Industry experience and has trained more than 25,000 people in last 10 years. He is on mission to transform 1 million people through his trainings.
Through this masterclass program, Harendra will also shortlist his new mentees for the long run and enable them to build their career in training.