CTS helps you Streamline and Revitalise your Growth Engine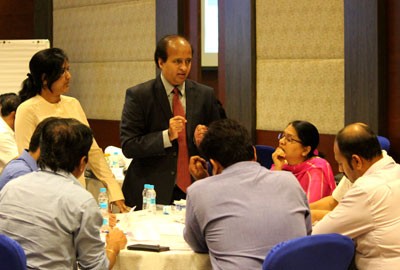 About Us
Who We Are
Creative Training Solutions (CTS) is an OD and Training Consulting firm based out of India. Since its inception in 2011, CTS has worked with over 60 Corporates and Government organisations across Asia, Middle East and Africa.
OD Consulting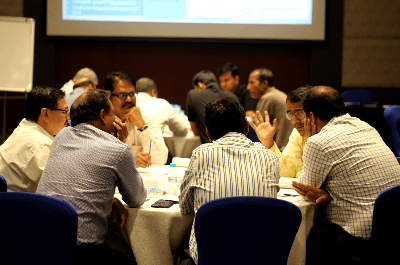 Business transformation through deep diagnostics with focus on people and processes.
L & D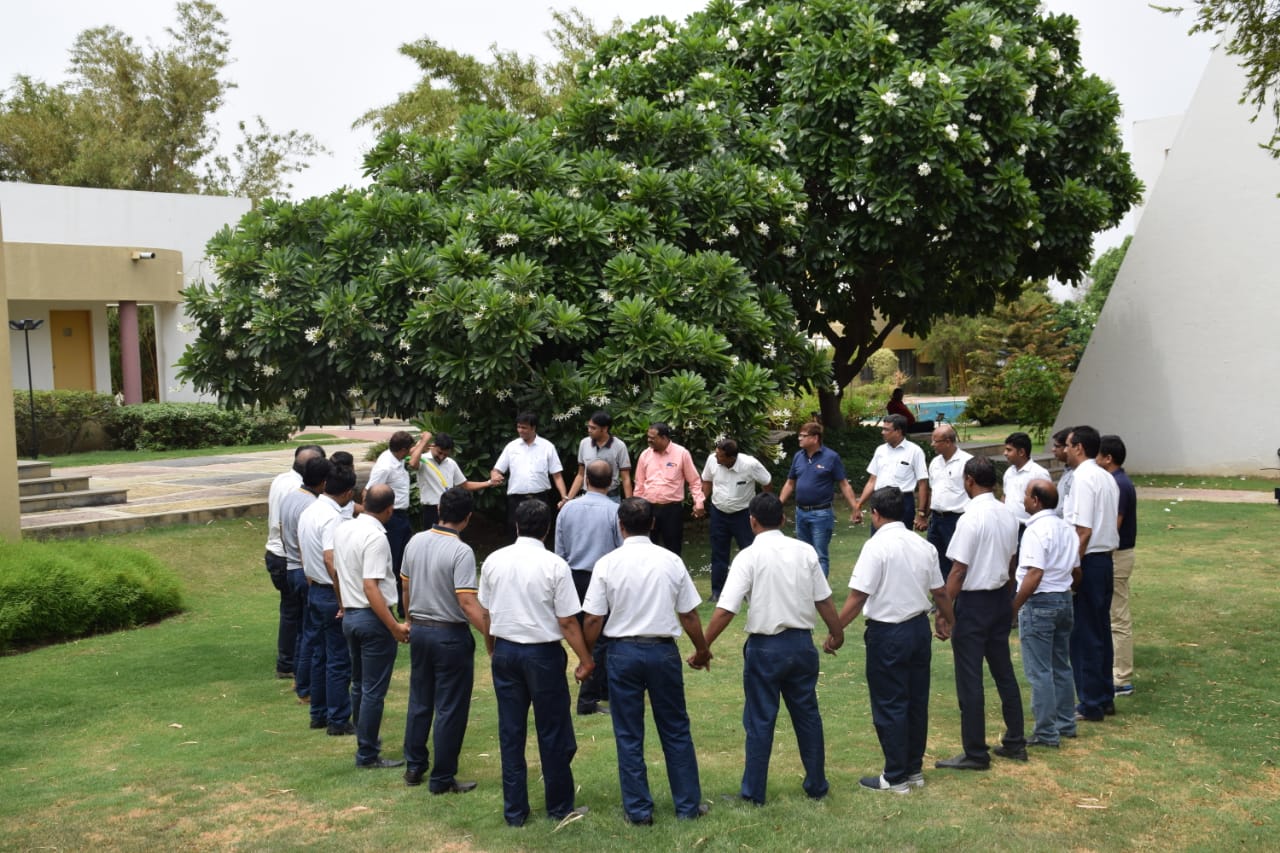 Design and delivery of bespoke training programs, from need assessment to evaluation.
HR processes
Design and implementation of growth and efficiency oriented Human Resource Systems.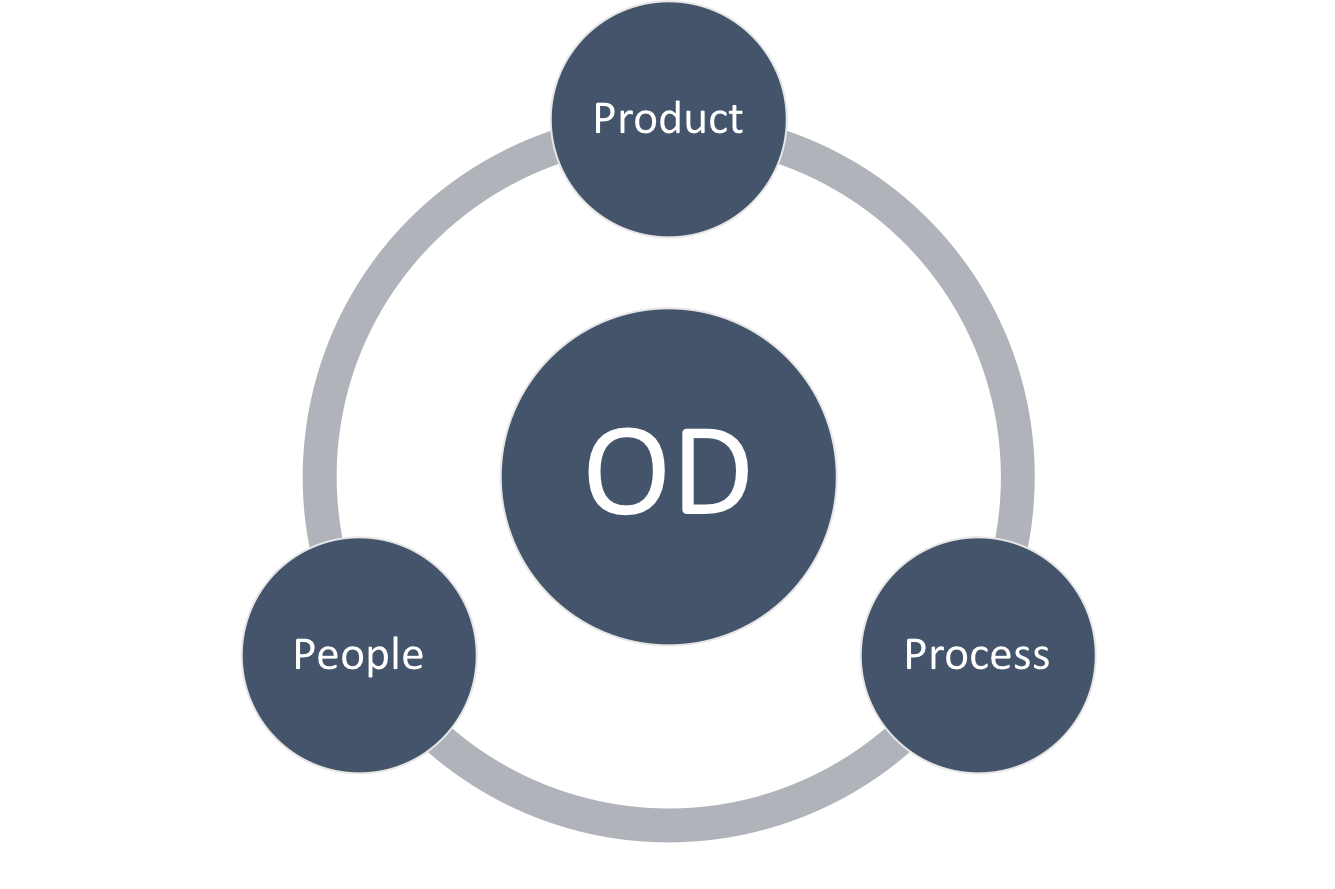 Evolving Vision, Mission and Values from DNA of an organisation
Performance Management Systems
Assessment Centre and Development Centre
Leadership Development
Competency Mapping
Talent Management
Business Excellence Framework
Business Value Chain Mapping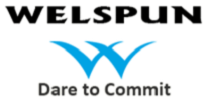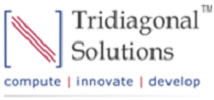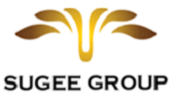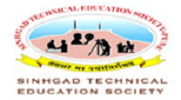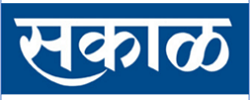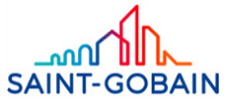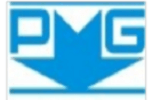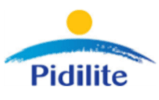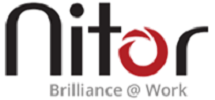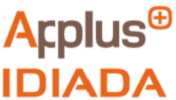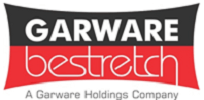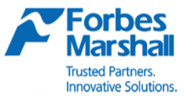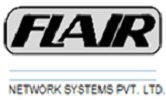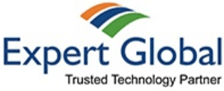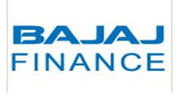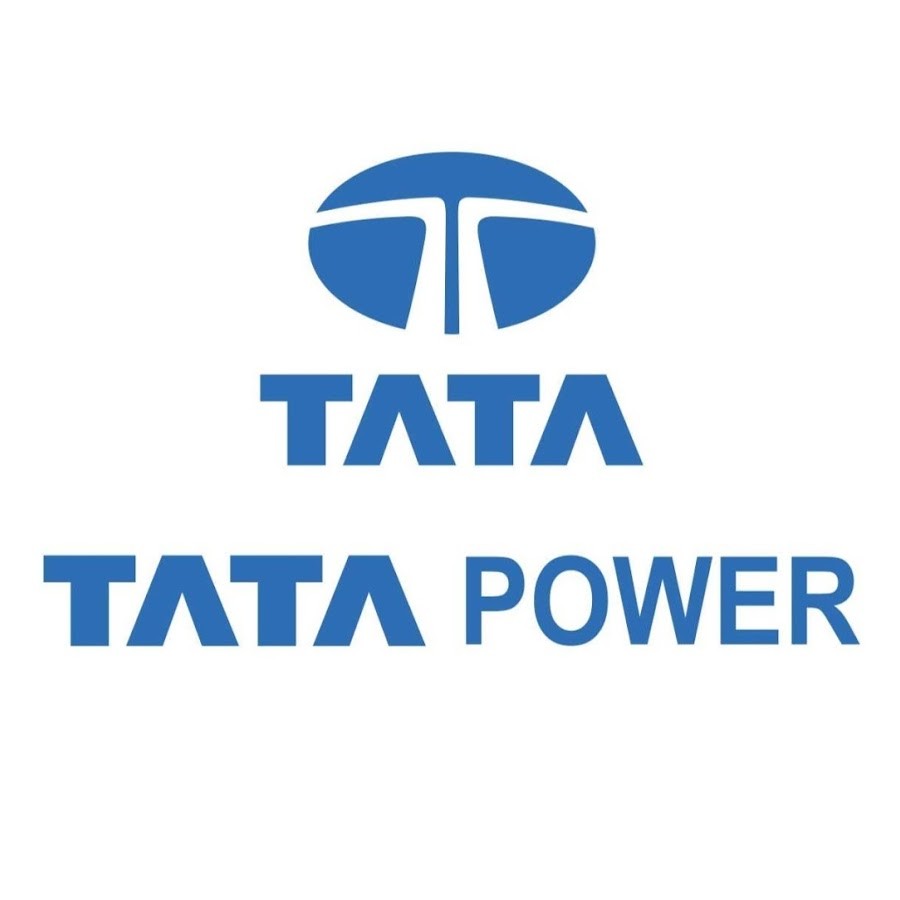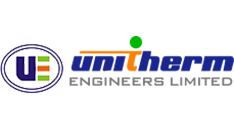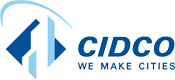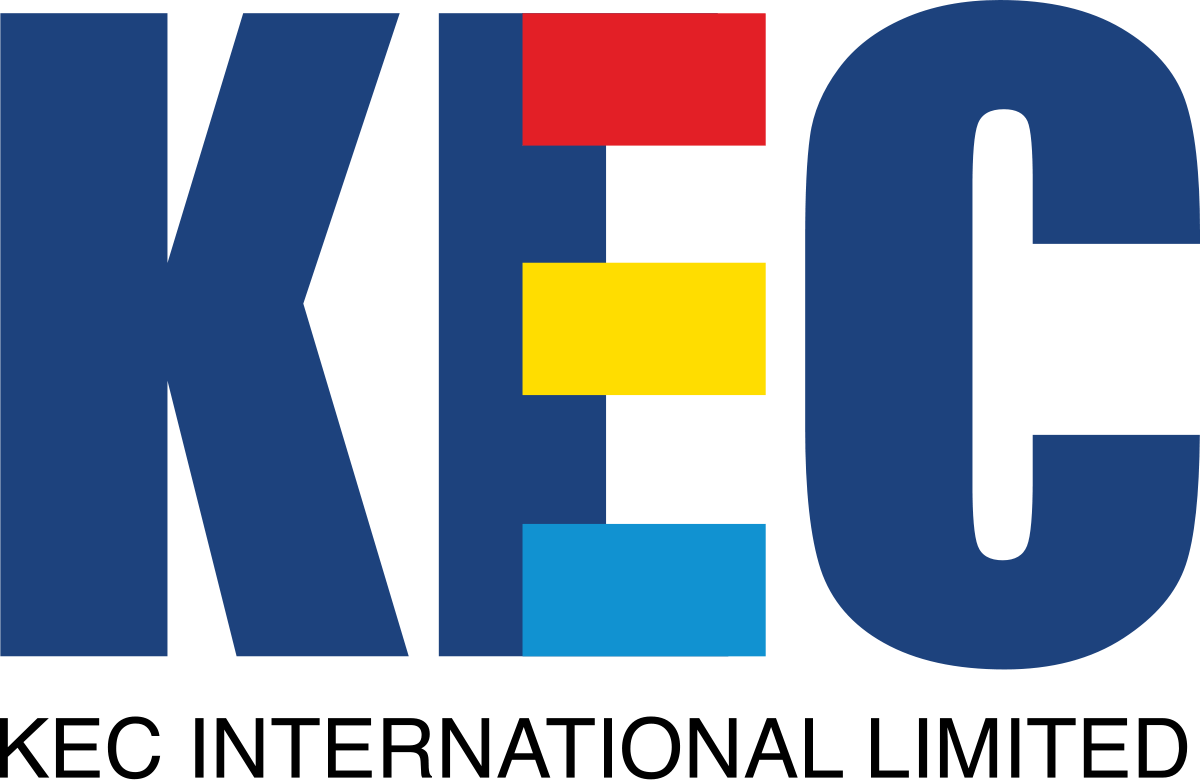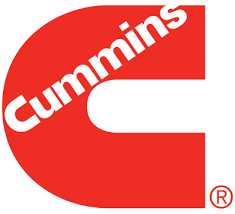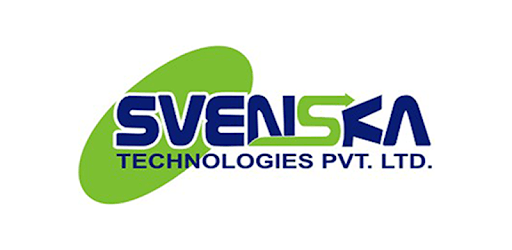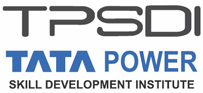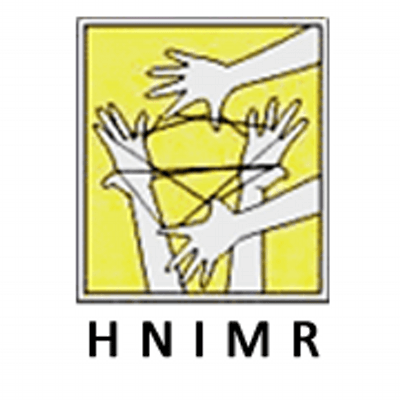 Creative Training Solutions
6, Bahar Apartments, 24, Mayur Colony, Kothrud, Pune – 411038.
+91-8308821427
support@creativetraining.in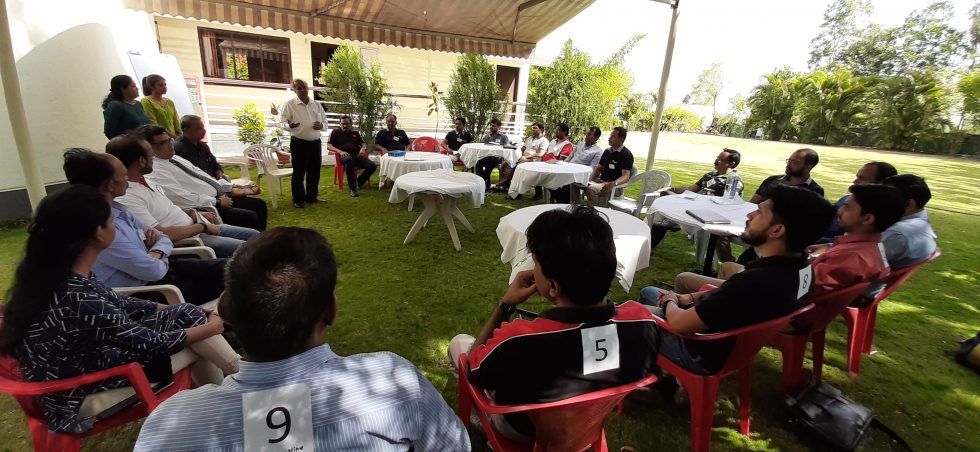 People with the right skills make a major contribution to the success of your company. And naturally an organisation wants to gain an insight into the capabilities of employees. Development centres are an important tool in making an accurate evaluation of your...