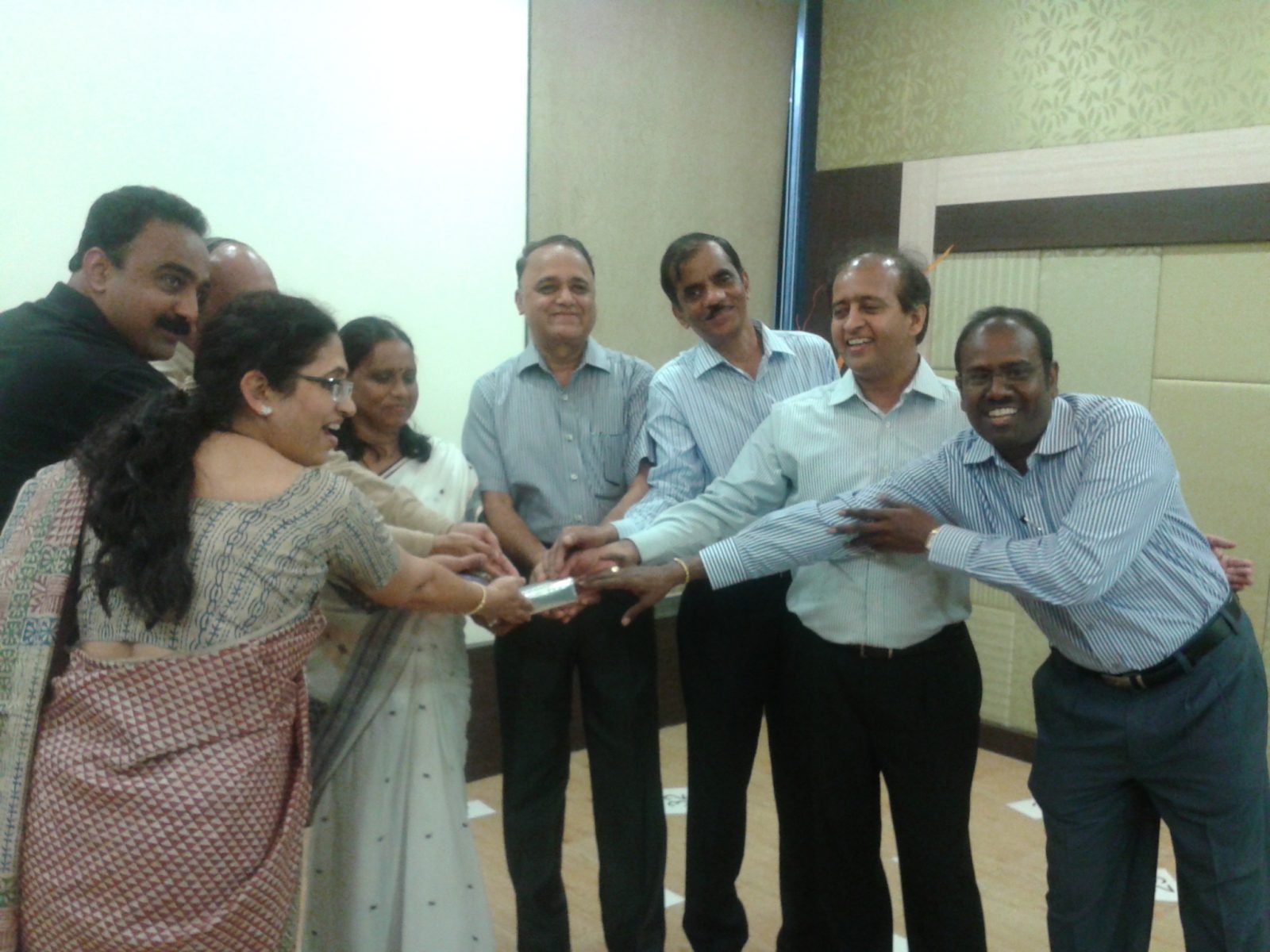 Leadership Team Bonding Program
"The program impacted my mind and thinking levels. We understood the power of an effective team. Because of the unique and unconventional way of training, it helped us in understanding the importance of root cause analysis and behaviour reflections."
Soma Vijaykumar – Chief General Manager (Transport and Airport) CIDCO – Navi Mumbai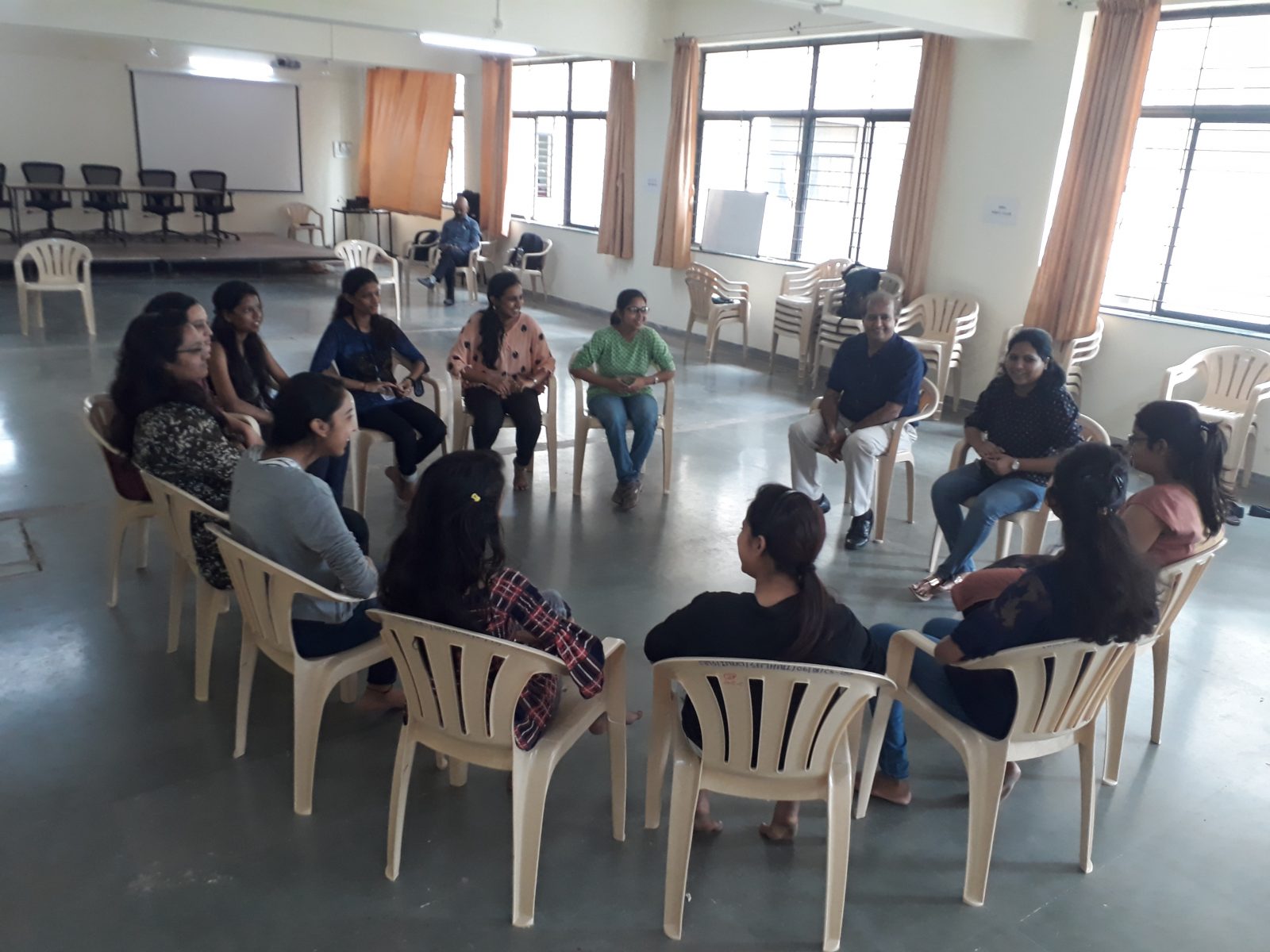 Personality Development Program for Students
"This session provided valuable insights regarding Personality Development to our second year interior designing students. We look forward to a long association with you in future."
Sagar Pawar- Incharge Principal MMID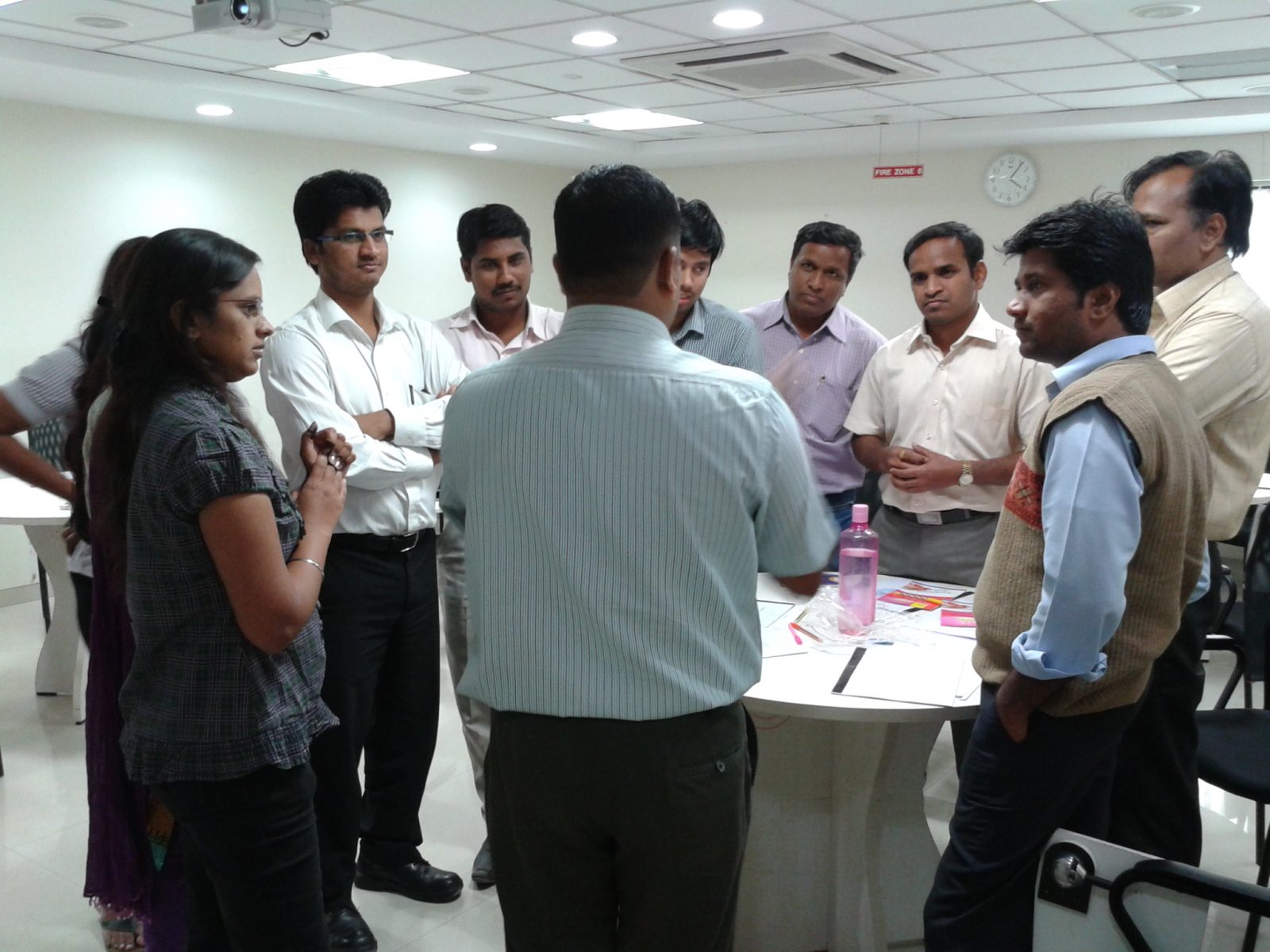 Managerial Effectiveness Program
"This program helps us manage our day to day managerial tasks efficiently and effectively, and thereby improve productivity of our team."
Durgesh – Virgo Engineers Limited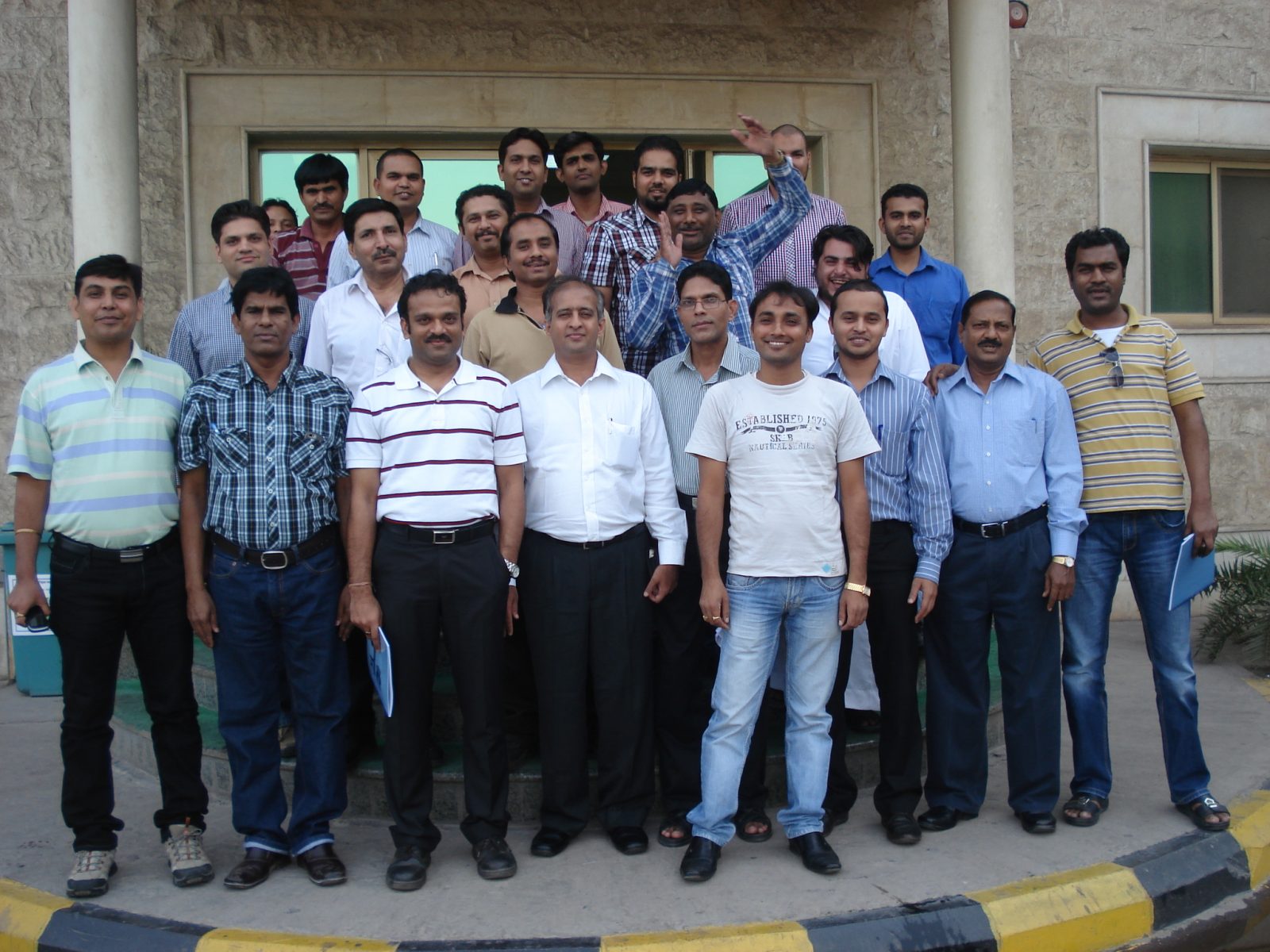 Train The Trainer Program
"The TTT Program was designed to suit our needs. Now we can design and deliver our functional training modules effectively. We know how to use methodologies like Case Study, Exercises, Role play and Action learning projects in our programs."
Eisa Hassan Ali AL Eisa – Manager, Health and Safety Environment Welspun Middle East Pipes LLC, Damam, Kingdom of Saudi Arabia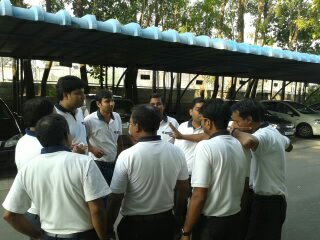 Goal Setting and Time Management Program
"The program was conducted in the most professional manner. It will help me set goals for my team, lead them effectively and also motivate them."
Suresh Somani – Customer Relationship Manager Bajaj Finance Limited.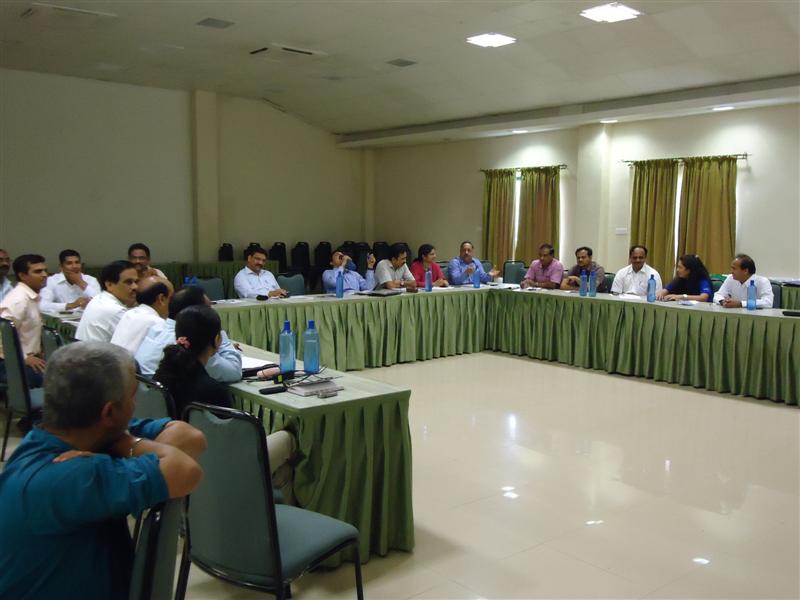 Business Communication Program
"Very useful program, particularly to understand where we stand and what we need to add to our personalities."
Borde Shashank – Sr. Project Engineer Tridiagonal Solutions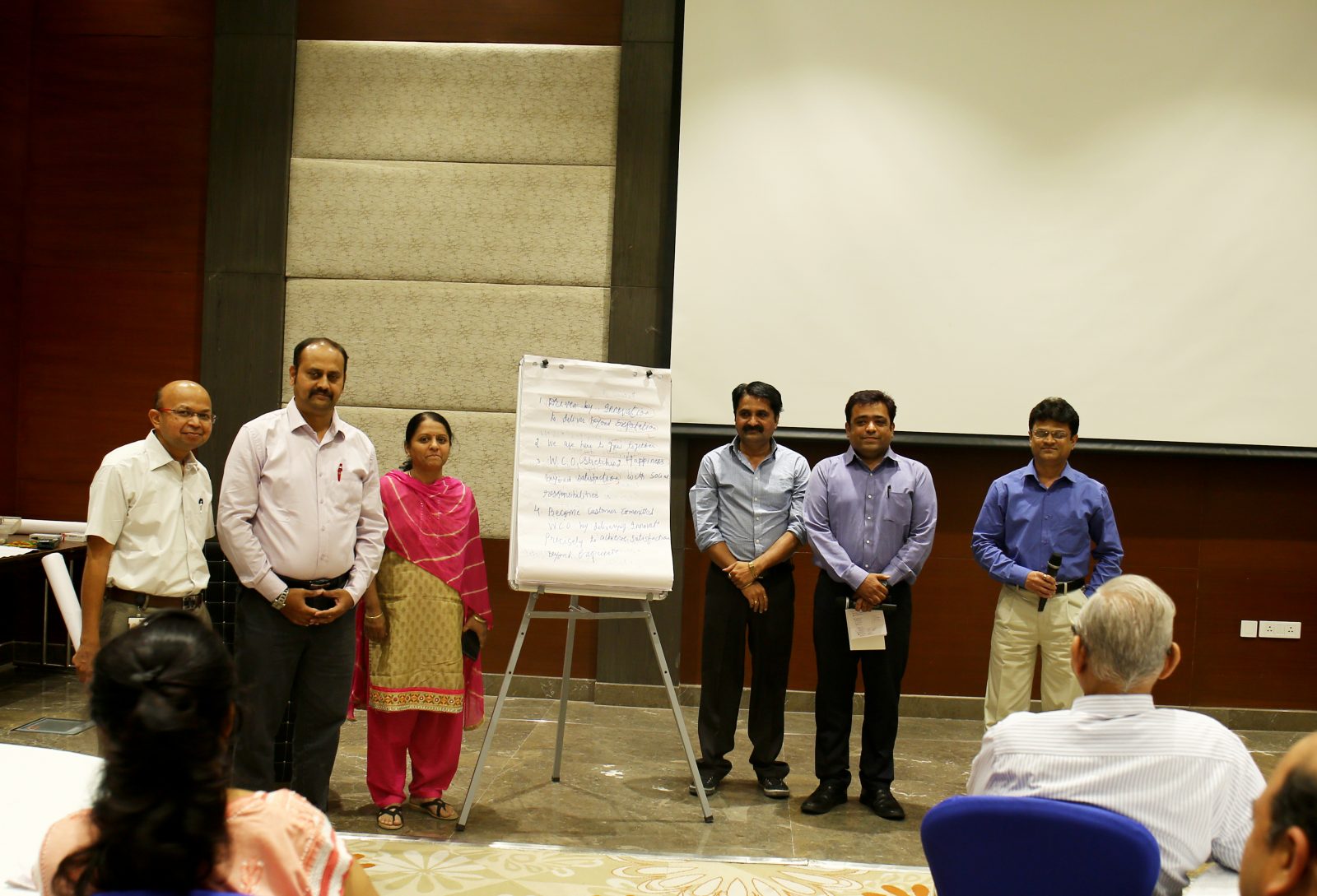 (OPMS to PMS Project )
We know how our performance is measured and linked to our function and organisational performance.
This system has helped reduce cycle time in performance review discussions and meetings.
It is now very clear how our performance is impacting business bottom line by reducing operating cost.
Mr. Anil Shimpi – HR Head, Garware Bestretch Limited