Creative Training Solutions (CTS) is an OD and Training Consulting firm based out of India. Since its inception in 2011, CTS has worked with over 60 Corporates and Government organisations across Asia, Middle East and Africa.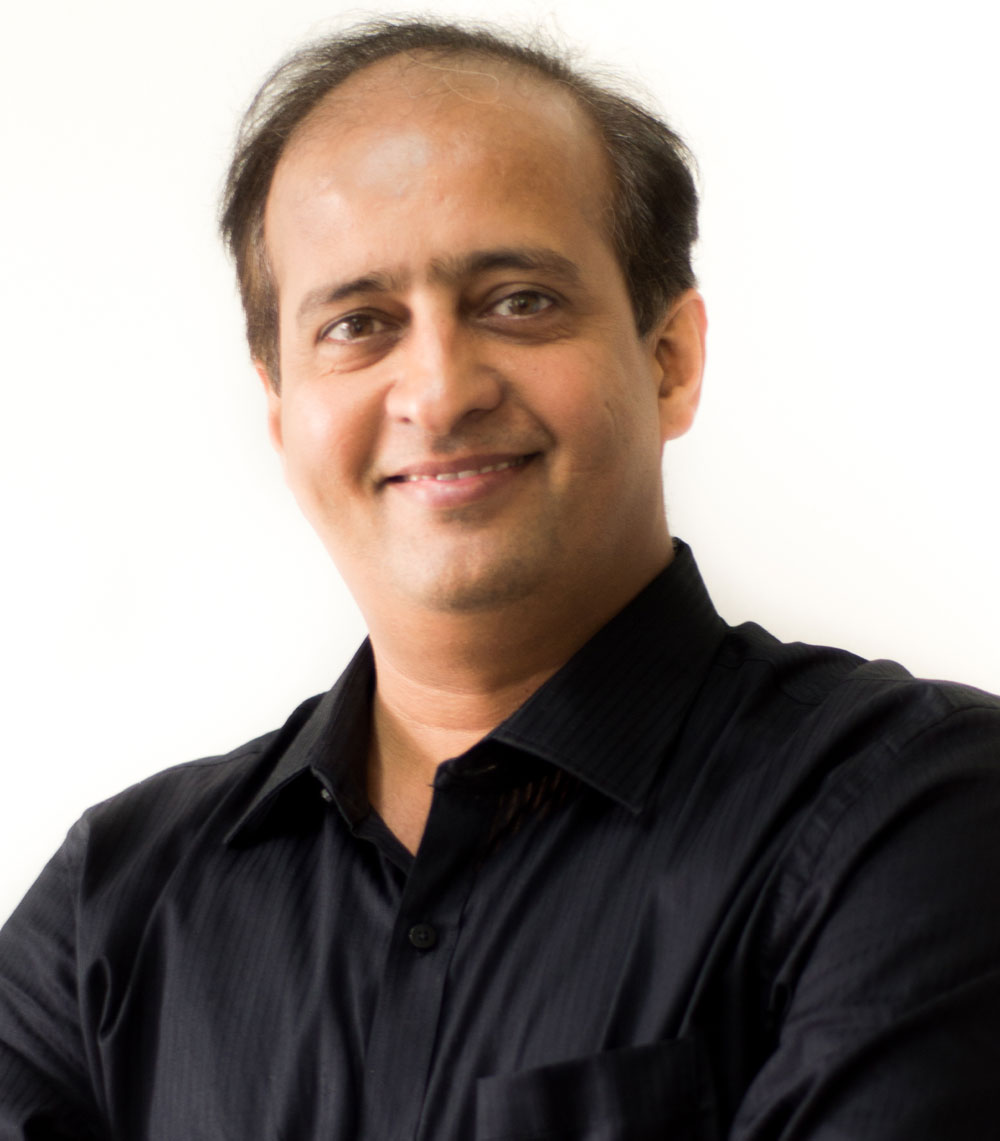 Harendra Deshpande
Director
Harendra Deshpande is the founder-director of CTS. This 48-year-old electrical engineer has a rich experience of over 25 years in O&M, corporate, human resources, learning and development domains. His expertise is in design, development and implementation of customised people development systems and processes. He has held senior managerial positions at blue chip companies like Tata Power and Suzlon Energy.
Today, as an entrepreneur, his passion is to add value to various organisations and help them draw a positive growth curve that is rooted in its culture and values. He is a guest faculty at TMTC, CIRT and YASHADA, Pune.
In his free time, Harendra prefers to read. And when he is not reading, he enjoys Hindustani classical music. He also wields his pen to write abstract poetry. When he's not writing, he loves to watch drama or sports. His eclectic interests keep him in tune with the human spirit.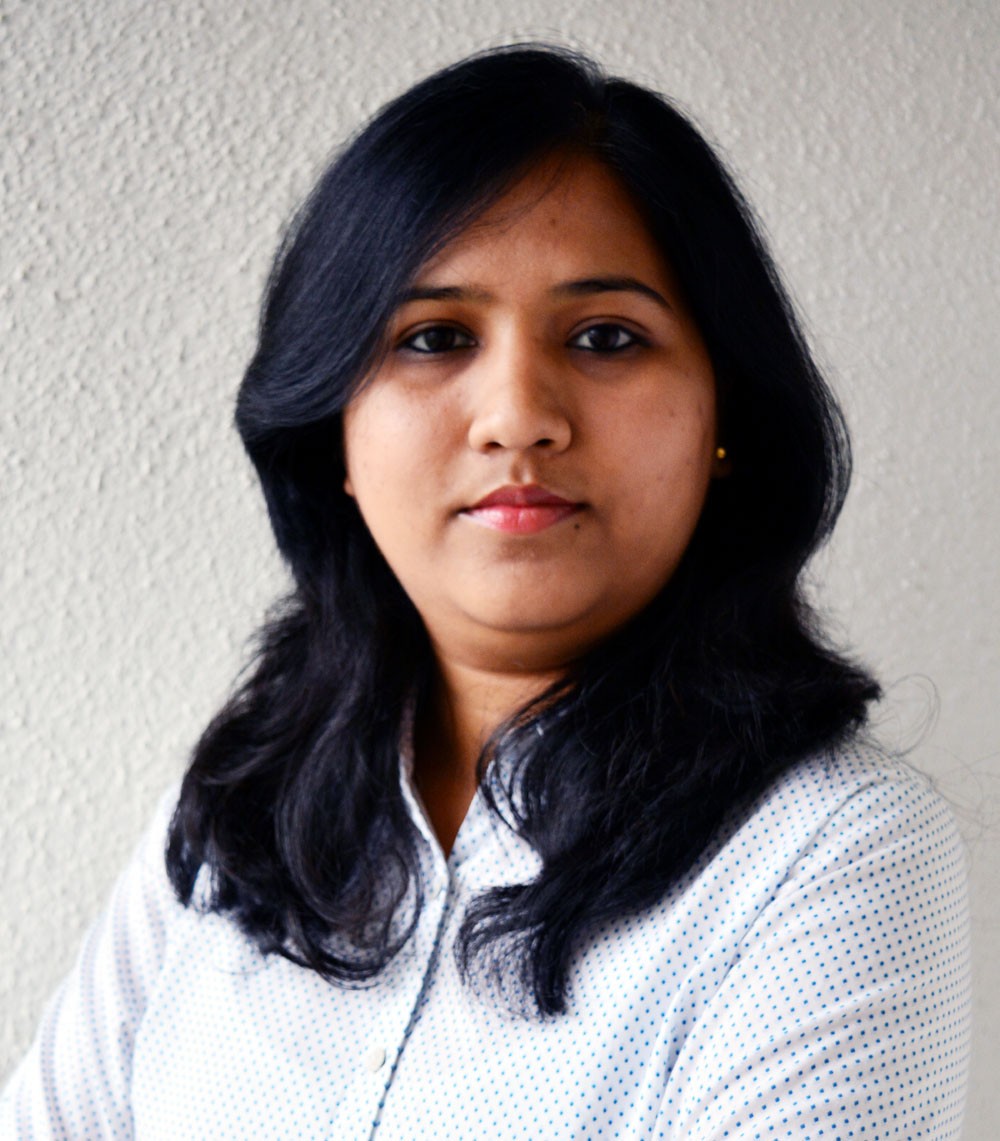 Pradnya Chavan
Assistant Manager – OD & People Development, Instructional Designer
Pradnya is post graduate in mathematics, she has aptitude for creativity, art and everything connected to human psychology. She started her career as an office executive, then moved to instructional designing and now trying her hands in Organizational Development (OD) and Facilitation. She has a natural ability of observing people and derive deeper personality insights which helps her in OD and Training.
She has 5 years of professional experience in above fields. Pradnya has successfully contributed in designing training modules & OD diagnostics processes. Pradnya's career is groomed with professional exposure to various OD and Training systems where she had an opportunity to utilize her knowledge into applications.
Her learning attitude, honesty & dedication towards the career, have been strong pillars to her professional journey so far. When not working, she loves to pen down her thoughts on life. She likes reading, travelling, photography and sketching.