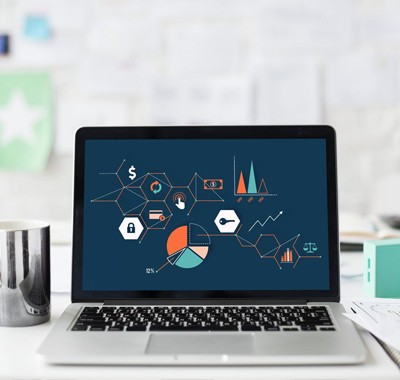 We help organisations enhance their business capability through people processes. We design and implement HR processes in the domains listed below:
HR Strategic Framework and Score Card
Performance Management System
Employee Engagement
Competency Mapping & Framework
Job Evaluation & Job Profiling
HR Policies
Career Planning & Succession Planning
Coaching & Mentoring
HR and L&D Audits
Training Process (TNI To ROI)
Our Dedicated HR Resource at Your Office
HR Strategic Framework And Score Card
We develop HR score cards aligned to a business' values, vision, mission and objectives..
Performance Management System
We believe in performance-oriented culture and develop effective solutions that help in objective and transparent evaluation.
Employee Engagement
We undertake employee engagement surveys to understand unexpressed concerns of employees and suggest suitable mechanisms to constructively engage them. This improves productivity.
Competency Mapping & Framework
We interact with the people in your organisation and evaluate their competencies based on their knowledge, skills, attitudes and performance capabilities. Then we carve a mapped framework, so that your business can make optimum use of its people competencies.
Job Evaluation & Job Profiling
Based on our structured analysis of your business model, we evaluate if a particular job position is necessary or if there is a way it can be enhanced. We create appropriate job descriptions and this helps in delegating the right person for the right job.
HR Policies
We study your organisation and its people potential. Based on our analysis, we develop relevant policies conducive to linear progressive growth of your people.
Career Planning & Succession Planning
We identify key business areas and key positions in your organisation. And for these key positions we identify right talents and groom them.
Coaching & Mentoring
We groom and coach professionals to take on higher responsibility. We also mentor leaders and help them realise their true potential.
HR And L&D Audits
We evaluate your business' current HR structure, systems, styles and skills in context of the short and long-term goals of your organisation, through a scientific assessment of HR activities. On similar lines, we also offer learning and development (L&D) audit.
Training Process (TNI To ROI)
We provide assistance in training need identification (TNI), design and deliver the module, and also map its return on investment (RoI).